Tube clamps, assemblies & structures
Let your imagination run wild and learn how to use tube clamps for all your indoor and outdoor projects, from shop layouts and security railings to advertising features. All FitClamp tube clamps can be assembled with a simple Allen key. No need to weld or bolt together the parts!
Take a look at our products
Discover our product range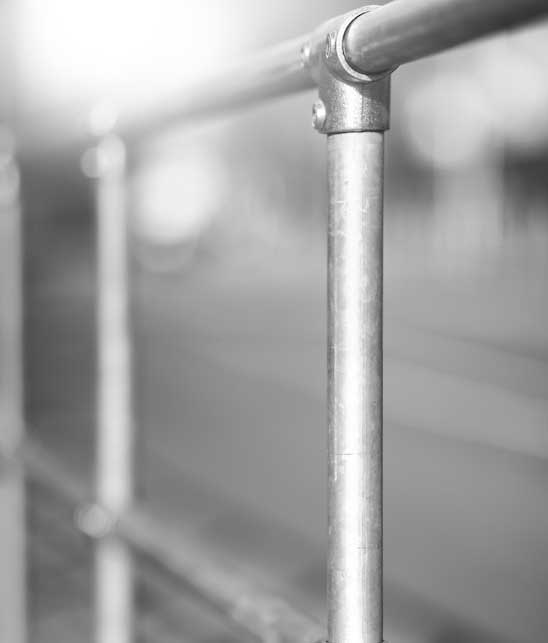 About us
FitClamp® is a trademark registered by the company Altumis and offers a wide choice of products intended for advertising displays, shop fittings, guardrails and even furniture, all with many possible variations.
Our tube clamps are made of galvanised steel and the round tubes are available in a galvanised steel or aluminium version to suit your needs.